Your Idea Matters!
We proudly offer expert mural painting services in Malaysia. We listen carefully to your idea and your satisfaction are our main GOAL! Get in touch today to see what we can do for you.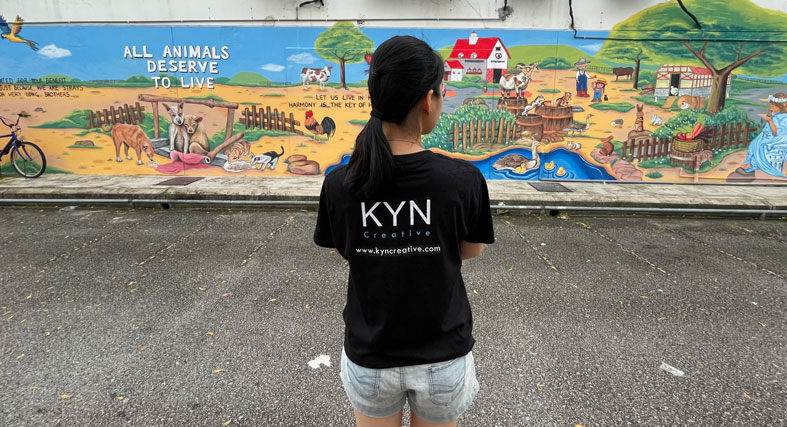 Our Services
From in-home designs to large scale painting projects, we do it all.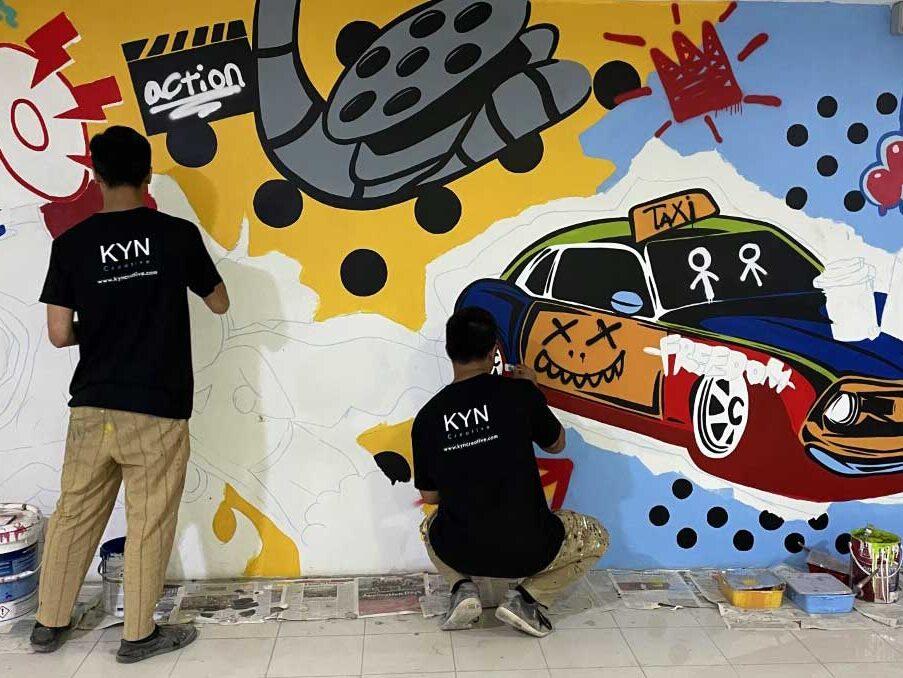 Elevate your space and leave a lasting impression on clients and visitors with our awe-inspiring murals.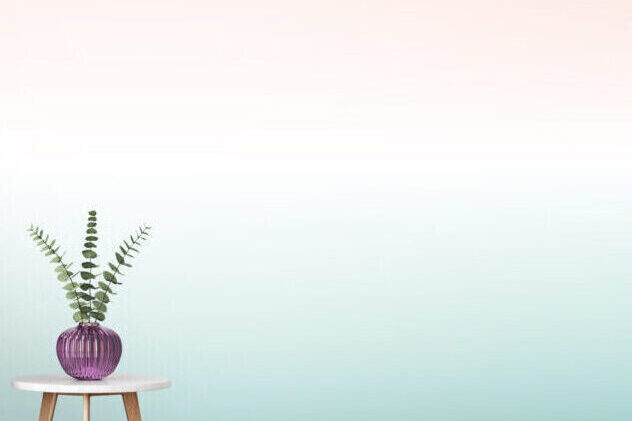 Ombre walls are a popular interior design trend and can add a unique and eye-catching feature to any room.
Our skilled artisans will transform your walls into stunning works of art, adding a tactile dimension to your space.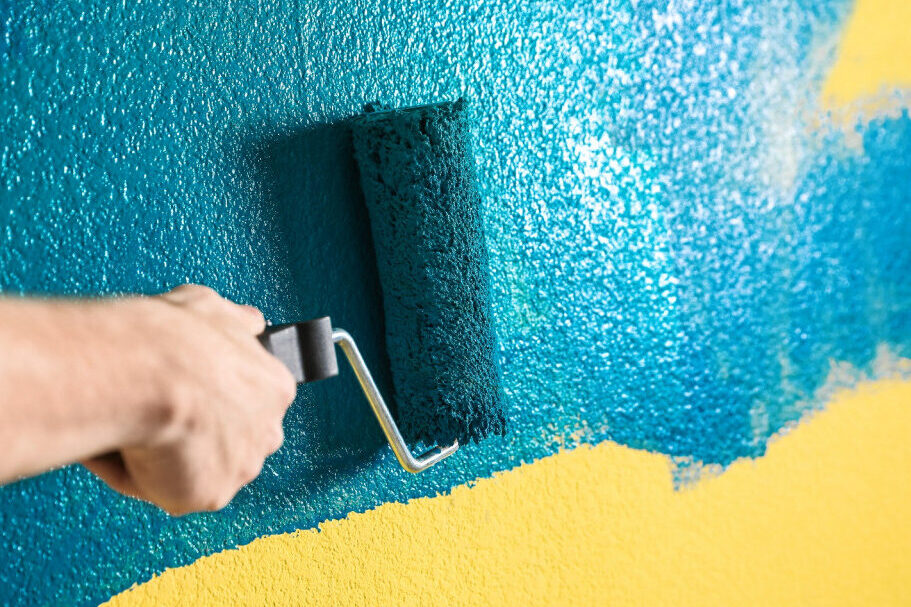 Decorative and Faux Finishing
Let us create a beautiful work of art for that special space in your home!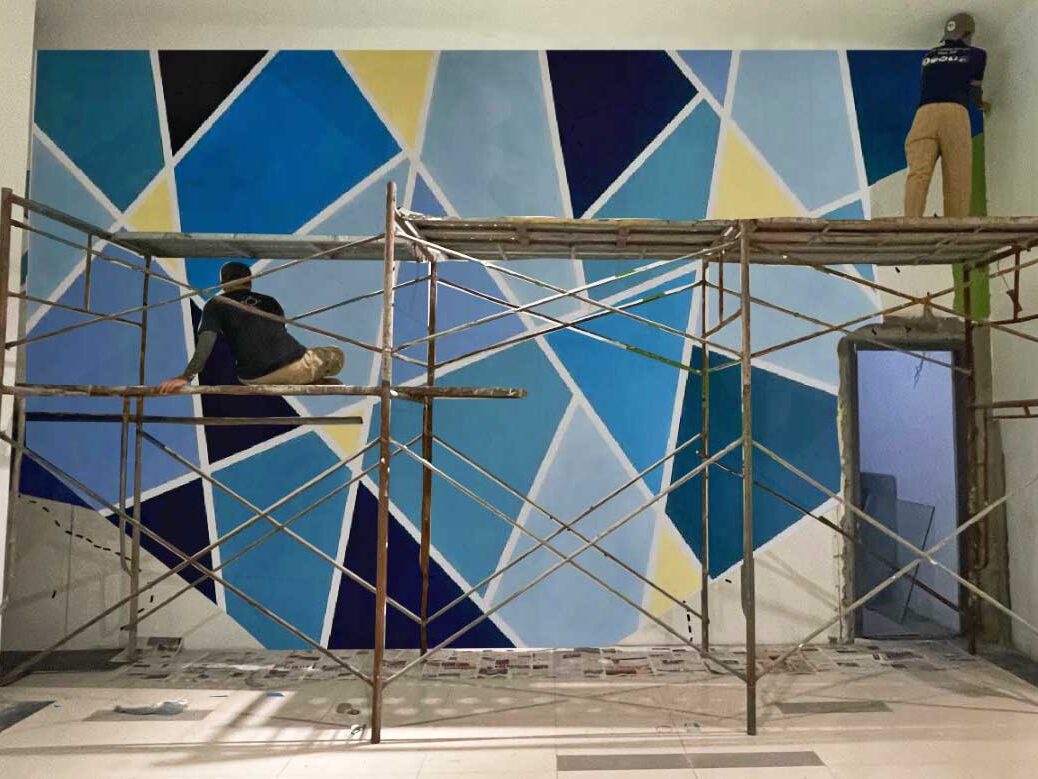 Our team will create visually stunning patterns and shapes that will add depth and dimension to your walls.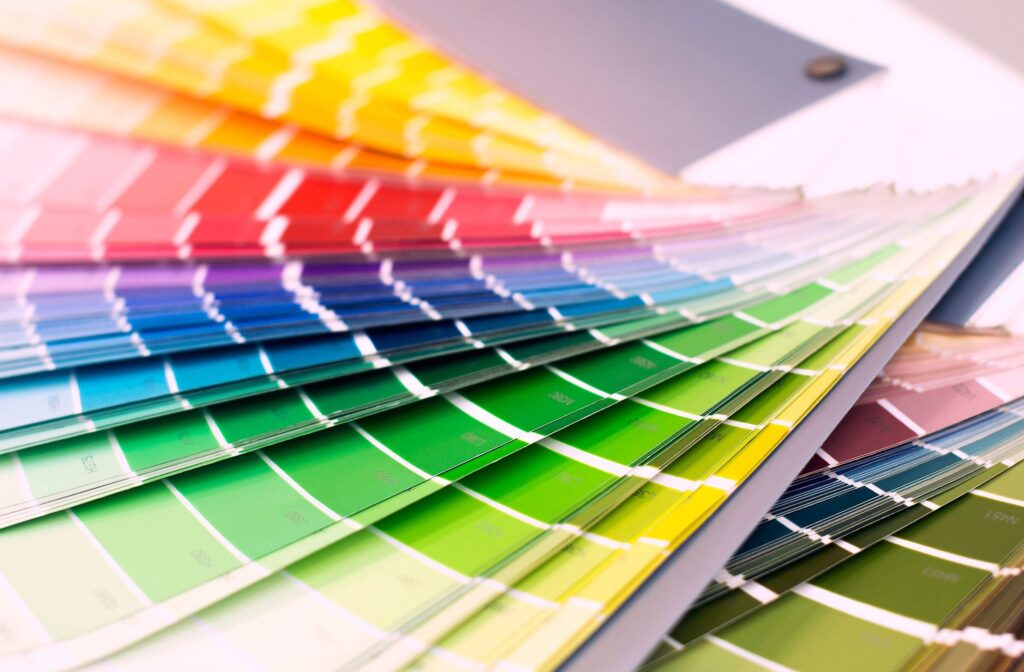 Residential Interior and Exterior
Make the most of your interior design with a splash of color from us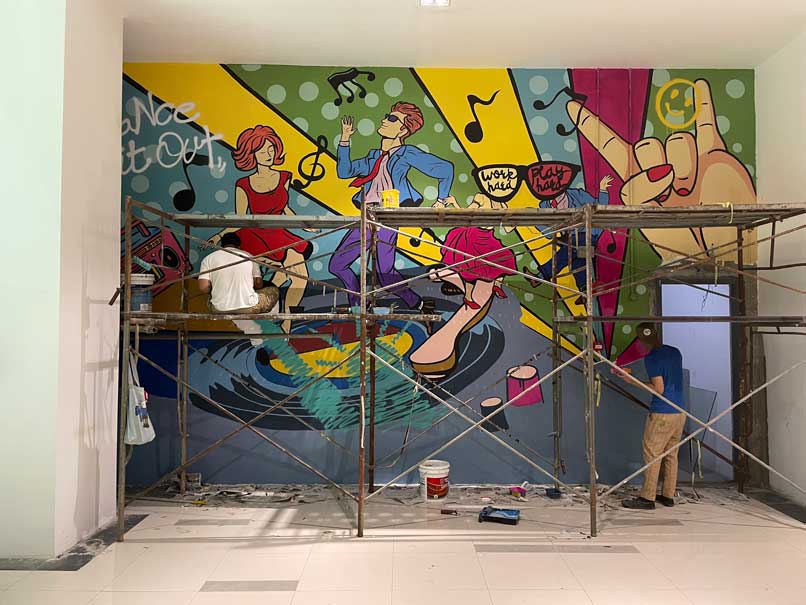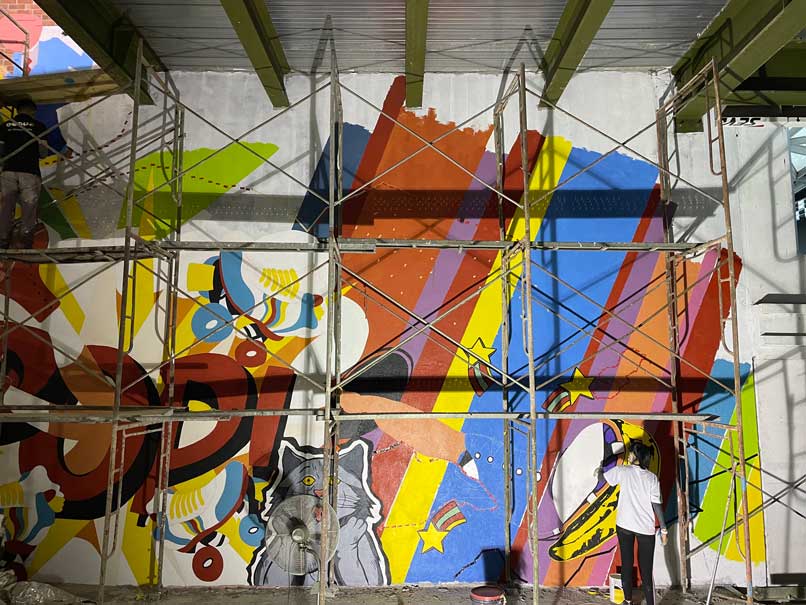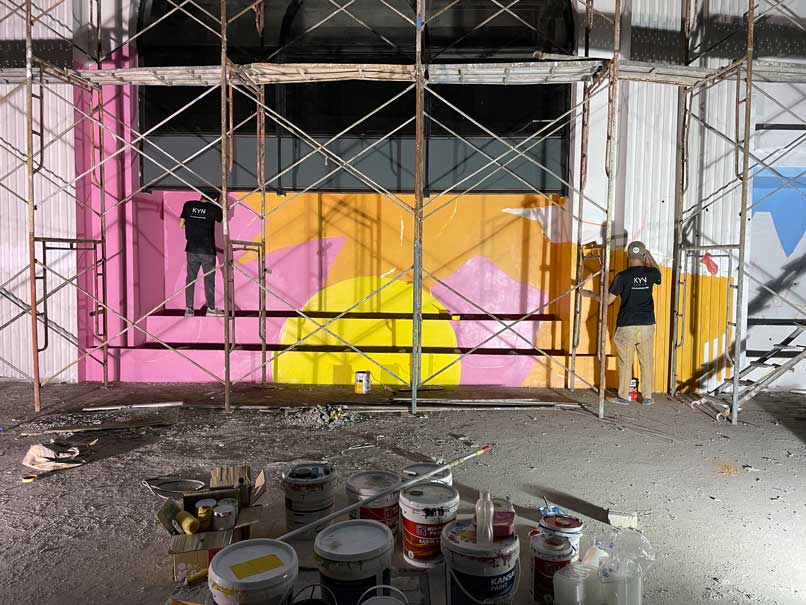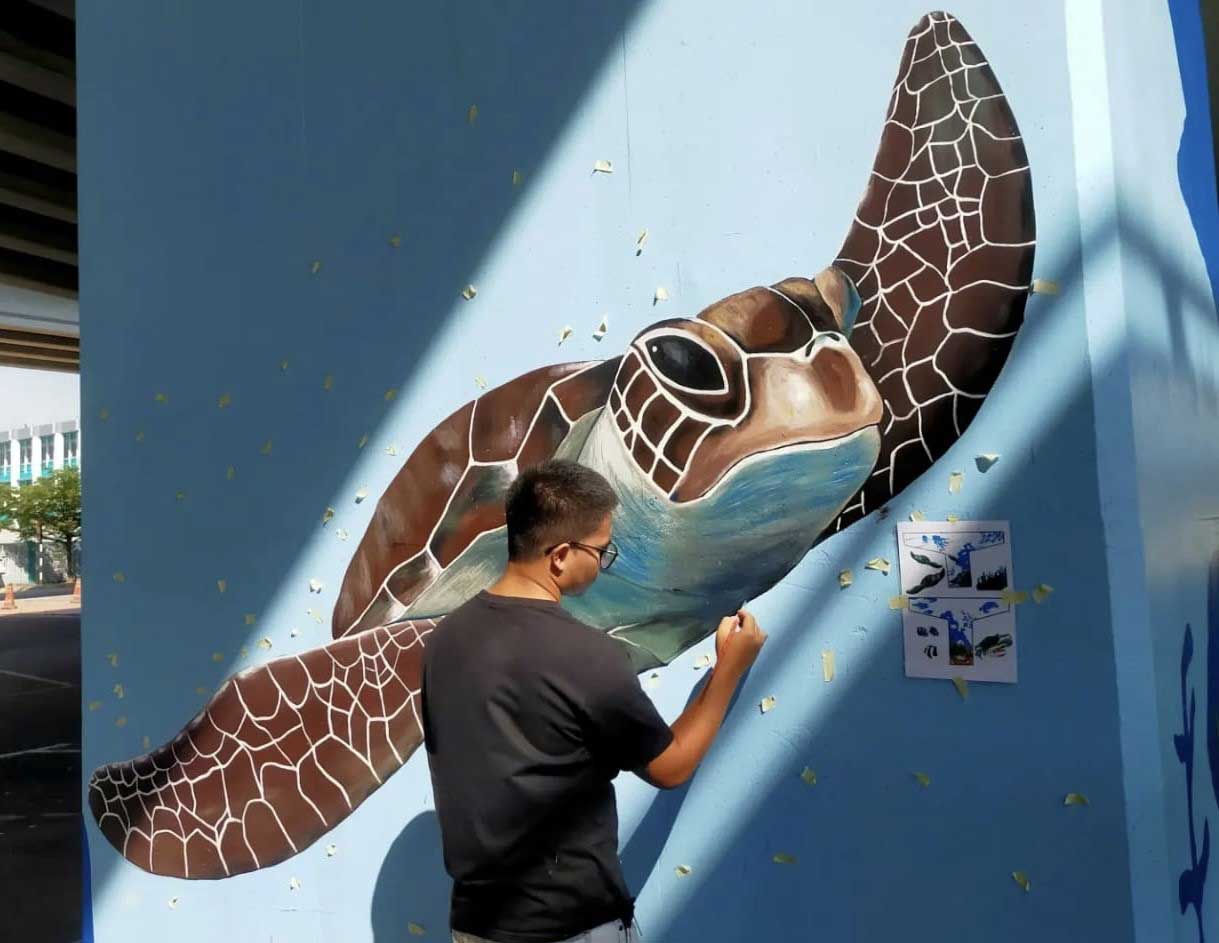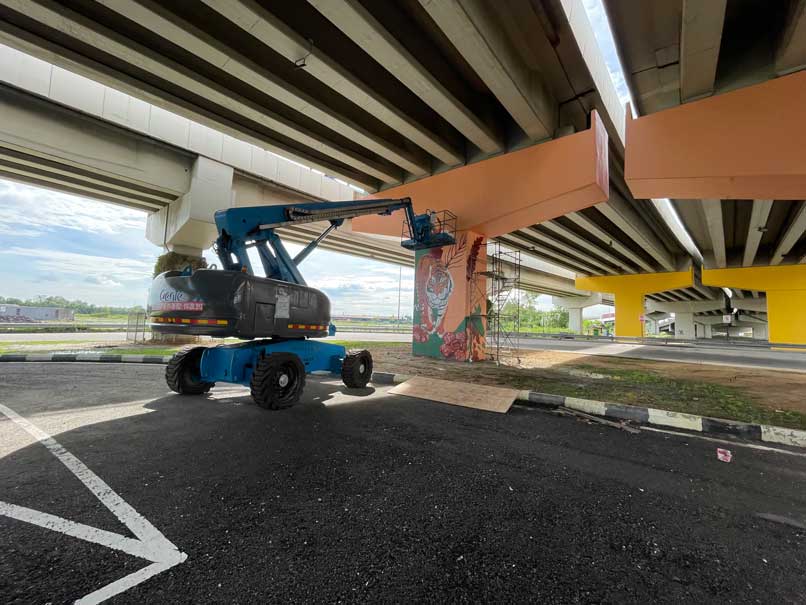 We Specialize in designing & painting large-scale custom murals.
We are a team of talented artists that produces hand painted murals.
Whether your walls are blank or simply outdated, we take the canvas you give us to turn it into a masterpiece.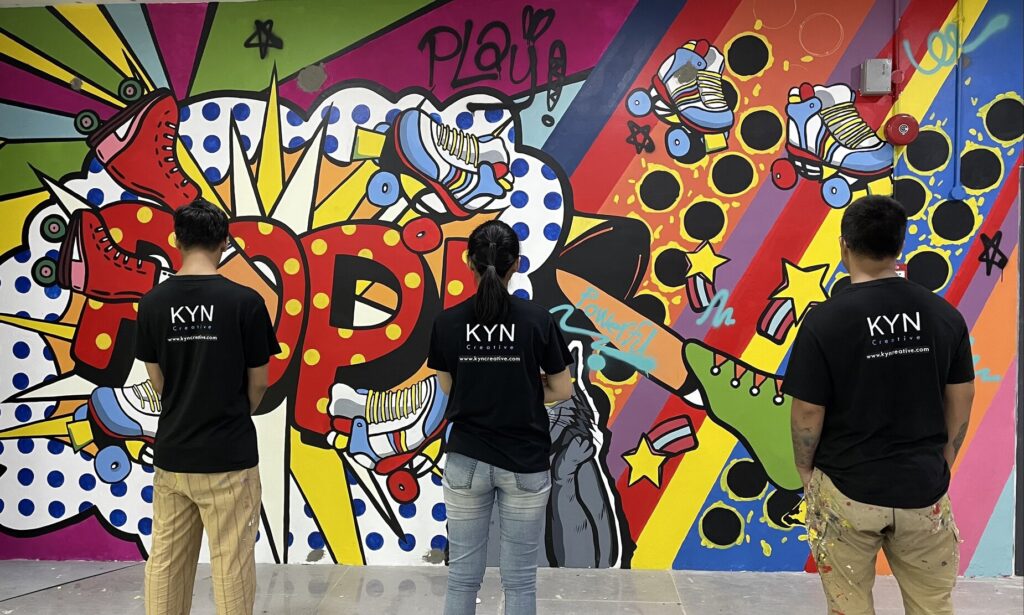 Our Works
Creating beautiful spaces, anyway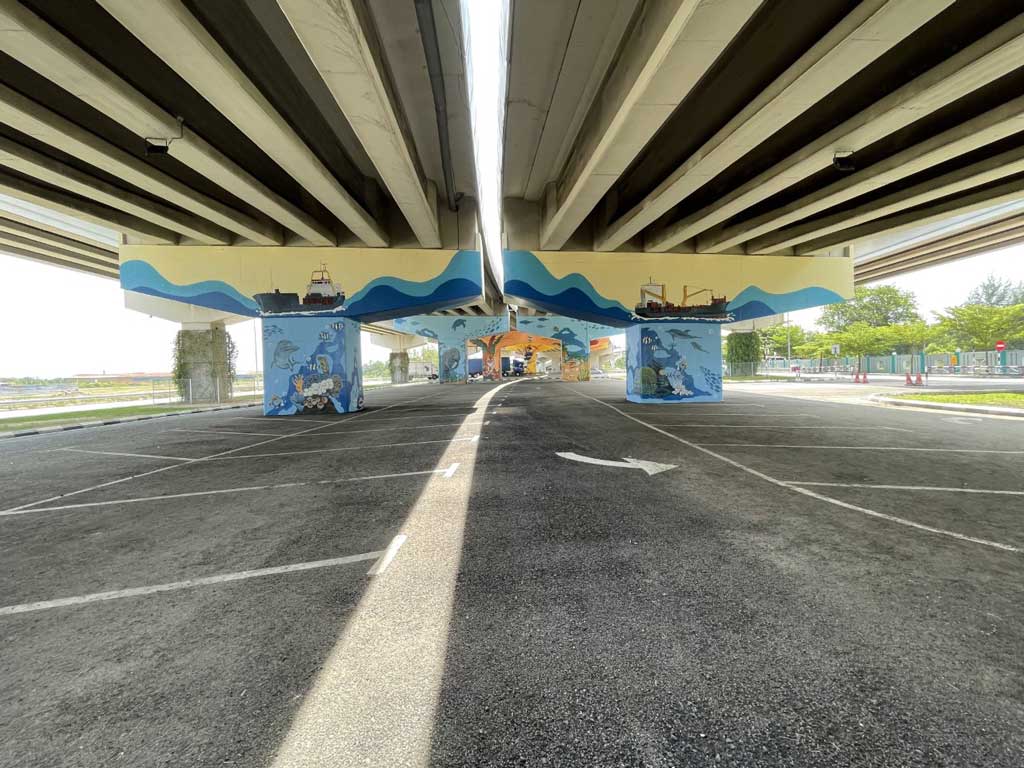 Media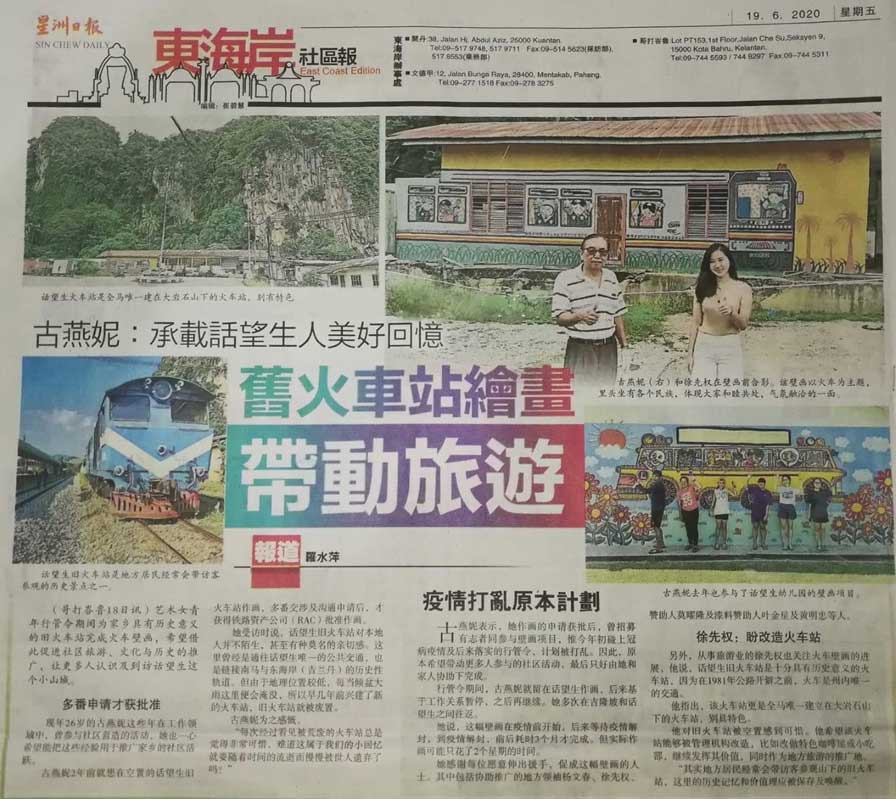 How we work
It's as easy as
one, two three
01
Get in touch
Make an enquiry and let us know exactly what you have in mind. We can't wait to hear your ideas
02
Consultation
We will be in touch for a short consultation to discuss your project and to provide a quote
03
Get painting!
We will get to work bringing your vision to life – and we always clean up properly after!
GET IN TOUCH
Our Mural painting process
We provide residential, commercial and decorative painting service for interior and exterior projects. Provides long-lasting, high quality coverage for large scale mural
Now servicing murals across the MALAYSIA!